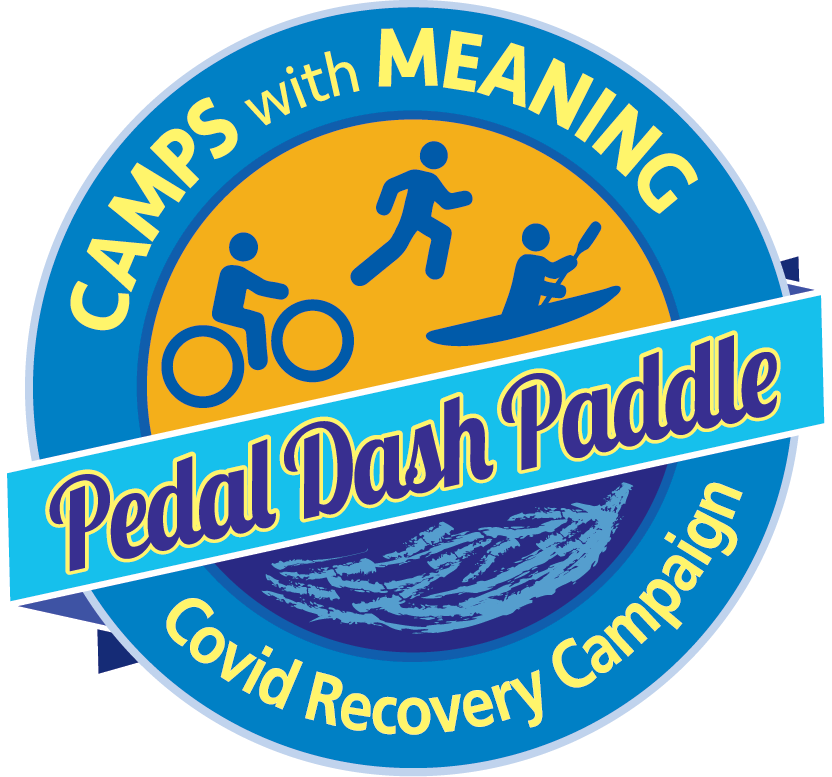 September 18th

Assiniboia Pedal, Dash, Paddle Fundraiser 2022

September 18, 2022 at Camp Assiniboia


Support Camps with Meaning's Covid Recovery by participating in a new fundraiser which will have you biking and hiking through the forest and paddling around the new lake.

Clicking on the donation button will take you to the secure Mennonite Church Manitoba donation page.

Revised time:
Race at 2:00pm - single category

Race Basics:
Races can be done solo or in teams of two (families with small children can have as many as fit into the boat)
Each race will have a mass start
Each loop consists of off road cycling, paddling (canoe or single or double kayaks) and running/walking

All participants must provide their own bicycle and canoe/kayak(s). All participants must wear PFDs (lifejacket). A limited number of canoes and kayaks will be available for an additional fee of $50 (these must be booked by September 9).
The Course:
The race loop will include roughly a 3.7 km bike ride, 0.5 km paddle and 0.5 km walk/run.
Racers will begin on bicycle near the main lodge riding through a forest (along the Assinboine River) into a field with switchbacks and small hills. Arriving at the lake they will leave their bicycles at their designated spot, grab their boat(s) and embark on a paddle where they must retrieve items from floating pails. Upon returning to shore, participants will bike a short distance to the hiking/running portion of the race. Returning back to their bikes, racers will ride back towards the main lodge and repeat the loop.
Winners:
Winners are determined by the amount of loops completed fastest within the prescribed time. The last lap for the Fun Race cannot begin after 2:00 PM, the last lap for the Competitive Race cannot begin after 4:30 PM.
Prizing
Prize for first place solo

Prize for first place family - this could be free week at camp

Prize for first place duo
Food:
Cookout with camp chili and other food for a small fee
Cost:
This is a fundraising event and each person must raise at least $100 for entry
Registration: Online above.

Inclement weather:
In the case of inclement weather or poor conditions on the course, a bike from Winnipeg to Camp Assiniboia will be planned on a different date.
Other Activities

Everyone is welcome to join in the festivities.

Chili in the cauldron for a fee. $10.

Ice Cream Bar.
Camp Tours.
Visit the piglets at the farm.
4:15 close to the lake: Johanna Klassen and Will Harder playing a burning piano.

Kayaking and swimming after the race.