June 10th

Ring Up the Cash Covid Recovery Campaign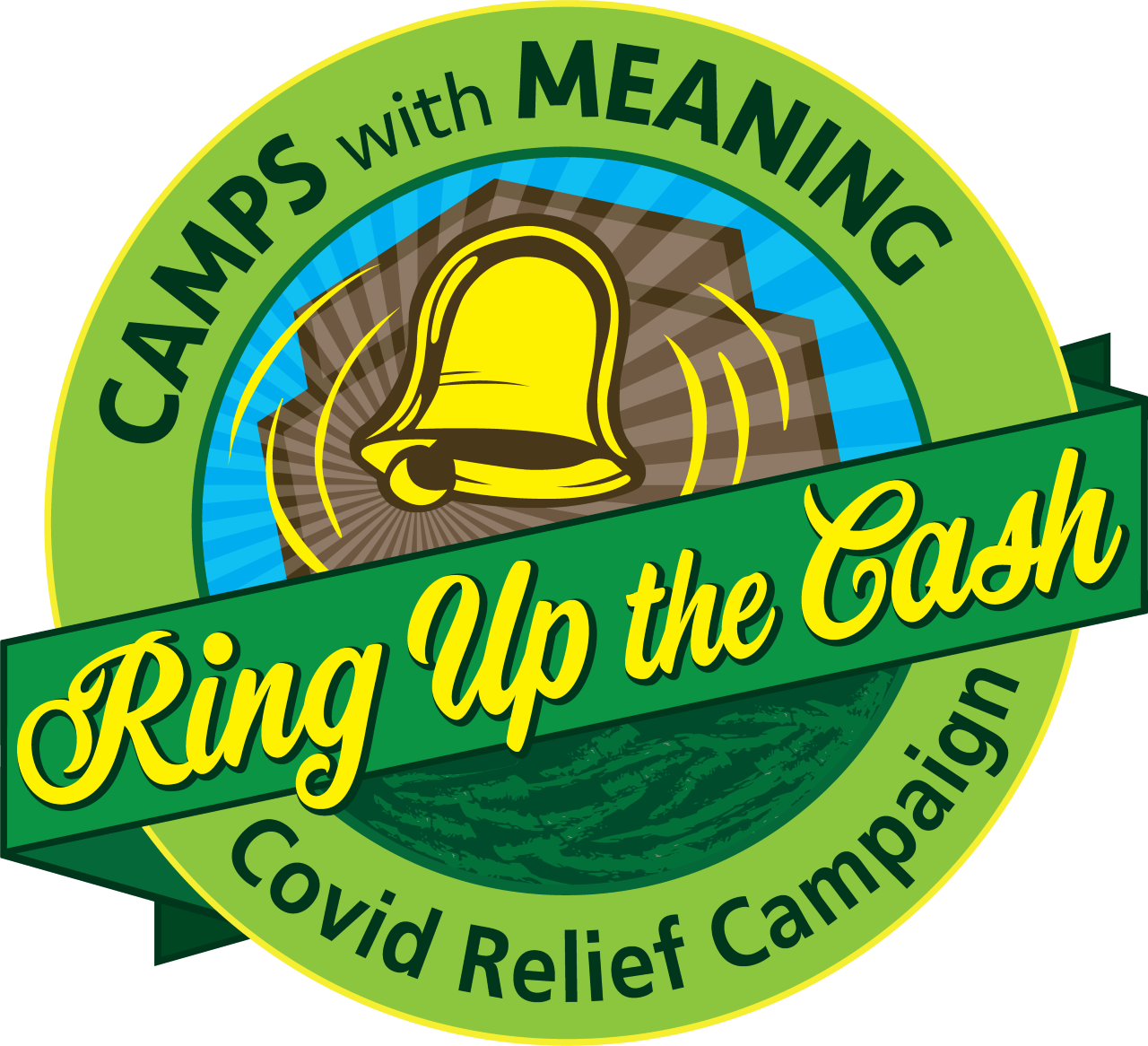 Consider donating or joining the campaign and inviting others to give as well.
"Camps with Meaning is very excited to be once again operating at full capacity. During the first quarter of 2022, however, pandemic restrictions resulted in a significant loss in revenue. The goal of this campaign is make up for these losses by raising at least $25,000."
Visit ringupthecash.causevox.com to learn more, donate, and join the campaign.