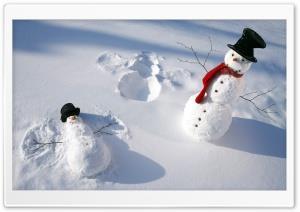 February 19th

ADV Retreat 2024

Goals of the Retreat
Our mission for this retreat is to provide new experiences to campers through winter activities, worship sessions and joyful relationships with staff and other campers.

Our Staff
This retreat will be run by staff who have summer camp and ADV camp experience. A Health Officer will also be on site for the retreat.

Drop-off and Pick-up
This retreat will take place Monday-Wednesday, Feb. 19-21, 2024. Check-in for the campers will begin at 1:00 pm Monday. Caregivers are asked to pick up their campers at 4:00 pm Wednesday.

Program
The retreat will include morning and evening Bible/worship times, indoor and outdoor recreation, a talent show . . . all with the feel of summer camp programming – but in the winter. Recreation Activities include…
* Outdoor: Tobogganing, Snow shoeing, Broomball, Walks, Sleigh Rides
* Indoor: Aerobics, Games, Puzzles, Crafts

Cost & Registration
$150.00 per camper, GST included. Receive an Early Bird Discount of $25.00 if you apply by January 12, 2024. Registration deadline is February 9, 2024.
We can only accept a limited number of campers so be sure to apply as soon as possible! Registration begins on Nov. 22nd www.campswithmeaning.org/ADVretreat

Transportation: Campers will be responsible for their own transportation to and from the camp.

Further Information: For further information, call the office at (204)895-CAMP[2267], email: camps@mennochurch.mb.ca

Who We Are
Camp Assiniboia is located just 15 minutes west of Winnipeg. Owned and operated by Mennonite Church Manitoba, the camp provides a summer camp program, winter retreats, and year-round guest services. The summer program includes sessions for children, youth, and adults with disabilities (ADV), all offered from a Christian faith perspective. Camp Assiniboia is accredited by the Manitoba Camping Association.