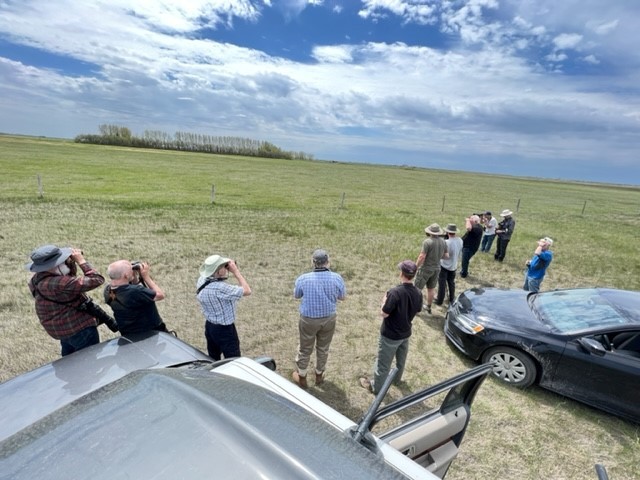 June 2nd - June 4th

Birding Retreat 2023

You are invited to attend the 21st Annual Manitoba Birding Retreat at Camp Arnes, June 2-4, 2023.
This is a great event to experience God's creation with others who love bird watching.
No experience required - special invitation to young birders, students, and novice birders of all ages.
Children under 12 are FREE. Students of all ages 50% off registration.
Online registration will be here soon.